THE PLEASING BENEFITS OF WOOD BLINDS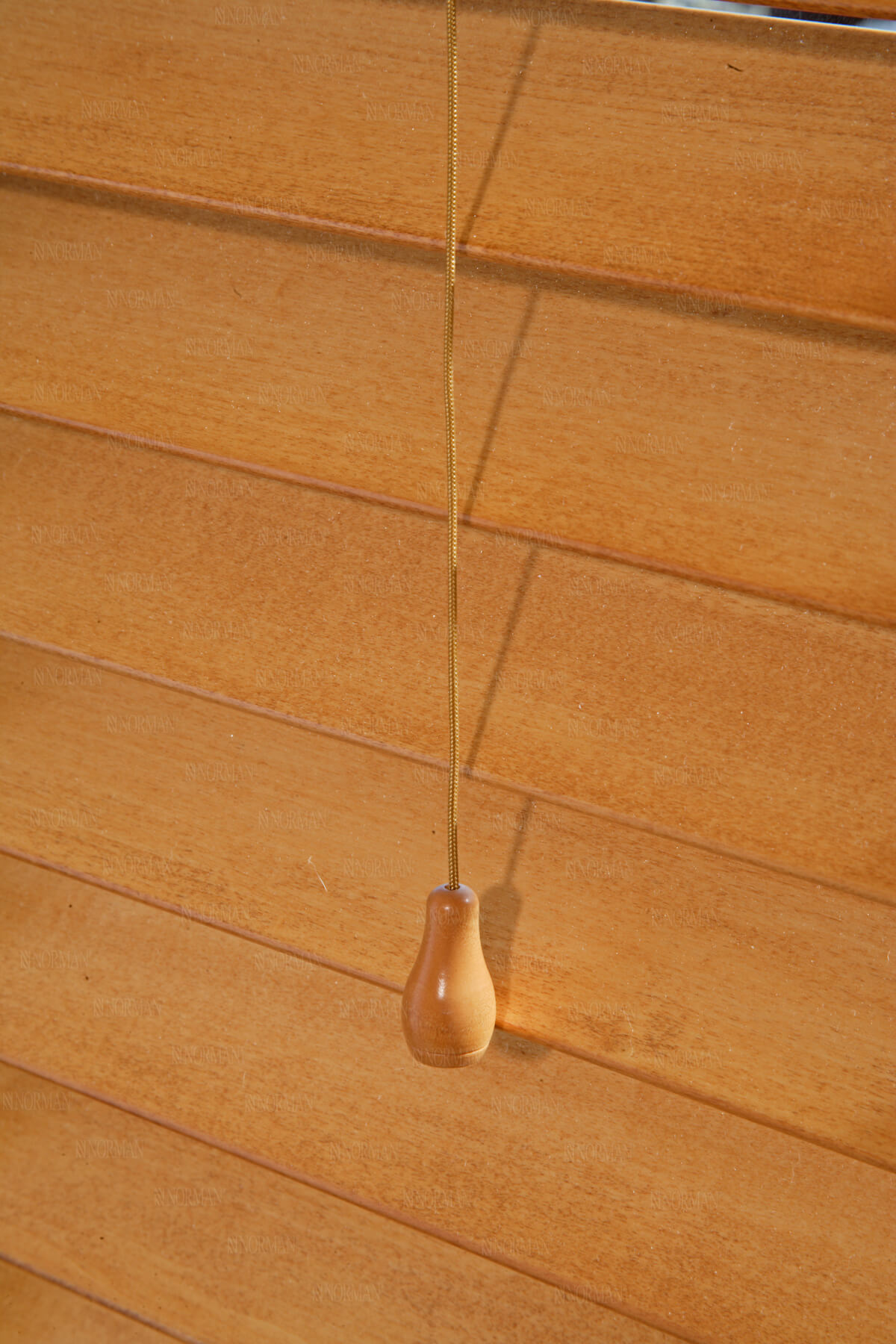 Anyone that is considering interior design changes via shutters, blinds, or draperies should consider the inherent advantages of wooden blinds. They stand out to the point that a homeowner can alter the feel of an entire room simply by adding wooden blinds. At the same time, they have the versatility and functionality to fit well within any new more extensive redesign scheme.
The design professionals at Stacey's Home Décor understand the great benefits wooden blinds have. Our interior designers have helped many a Boston homeowner, especially with choosing the perfect window treatment to transform a room. Our Boston team can help you alter your home for the better through the addition of wooden blinds. We take pride in exceeding customer expectations, knowing that we help families enjoy the look and feel of their homes to the utmost.
Wood Blinds Provide Versatile Beauty
Beyond any doubt, wooden blinds can be the best addition to any room, augmenting its feel from mere mundane to shear elegance. Traditional vinyl blinds simply just serve a function of blocking light. Wooden blinds not only serve that function more efficiently, but they also add that special something that can complement any interior decorating scheme.
Wooden blinds also provide a homeowner with the ability to be dynamic with their interior decorating scheme. If a homeowner decides to change the style of a room, the quality sturdy material of the blinds can also be altered to match the new decorative feel. The ability to re-stain quality wooden blinds far surpasses the static and purely utilitarian common vinyl blind.
Easy Maintenance of Wood Blinds
Wood blinds are far easier to care for and maintain than traditional vinyl blinds. First off, because many wood blinds are treated with a dark stain, it takes longer for accumulated dust and dirt to become apparent. Even if you choose a classic white paint wood blind, the sturdy material is easily cleaned with a simple cleaning solution and a rag or sponge. Because tradition vinyl blinds are flimsy, oftentimes a homeowner has to remove the blinds altogether to clean them thoroughly.
Because wooden blinds are made of quality materials, it is far less likely for them to become damaged during everyday usage. Wood blinds last for years if properly maintained, and they do not bend and crease whenever a clumsy child or family pet runs into them.
Custom Lighting and Superior Privacy
One of the best advantages that wood blinds have over vinyl blinds or shades is superior light control. Wood blinds are made of thick materials that block out more light than vinyl blinds. As such, you have ultimate control over how much or how little light you want in your room at any time. Hanging shades can block the same amount of light; however, because they are harder to control, they are at a distinct disadvantage to wooden blinds in this respect. Wood blinds allow you to let in as much natural light as you want when you are entertaining and provide the ability to dim the room for an afternoon nap.
The superior light control also provides far more customized privacy than traditional vinyl blinds. Other window treatments not only let light in from the outside but also let light emit from within. Even if a traditional vinyl blind is closed, light can sit emit from the household so that people on the outside of your home can see shadows and silhouettes. Wooden blinds prevent this light emission, thereby giving you the utmost privacy possible.
Stacey's Home Décor specializes in servicing Boston homeowners' interior design shutter, blind, and draperies needs. Their professional designers have the knowledge and experience to help you highlight your design scheme through the most elegant and versatile wood blinds.


If you are looking for Greater Boston Area Plantation Shutters then please call 781-595-0097 or complete our online request form.