GREATER BOSTON FAUX WOOD BLIND OPTIONS FOR YOUR HOME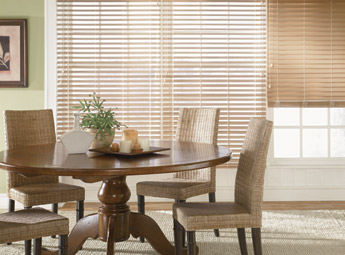 Today, you can find blinds that are made from a variety of materials. These types of materials are constructed to be durable and long lasting.Faux wood blinds in Boston are a great option for your windows because they are extremely lightweight, strong and weather resistant. This type of blind is a wonderful alternative to the boring vinyl blinds commonly installed in most homes.
Faux wood blinds are made up of a combination of synthetic and natural materials such PVC or vinyl and a small percentage of wood particles. This is why the finished product is non-porous as well as water resistant. They are a great option for rooms that are located in tough and humid environments like the kitchen or bathrooms.
Our Greater Boston Area Wood Blind Company Provides
Faux Wood Blinds
Blinds
Window Covers
Custom Blinds

Faux Blinds
Window Treatments
Wood Window Blinds
House Blinds

Vertical Faux Wood Blinds
Horizontal Wood Blinds
Faux Wood Blind Installation
Window Blinds
Why Boston Should Hire Us for Faux Wood Blinds
Our expert window treatment consultants can install Boston shutters, wood blinds, curtains, shades and faux wood blinds. Being a family run business that has served the Boston area since 1915, we have established a reputation of excellent customer satisfaction that rests on our ability to provide top notch services and reliable products.
View Our Wood Blind Examples in Boston
Recent Articles About Faux Wood Blinds
If you are looking for Greater Boston Area Plantation Shutters then please call 781-595-0097 or complete our online request form.