EXTERIOR SHUTTERS IN BOSTON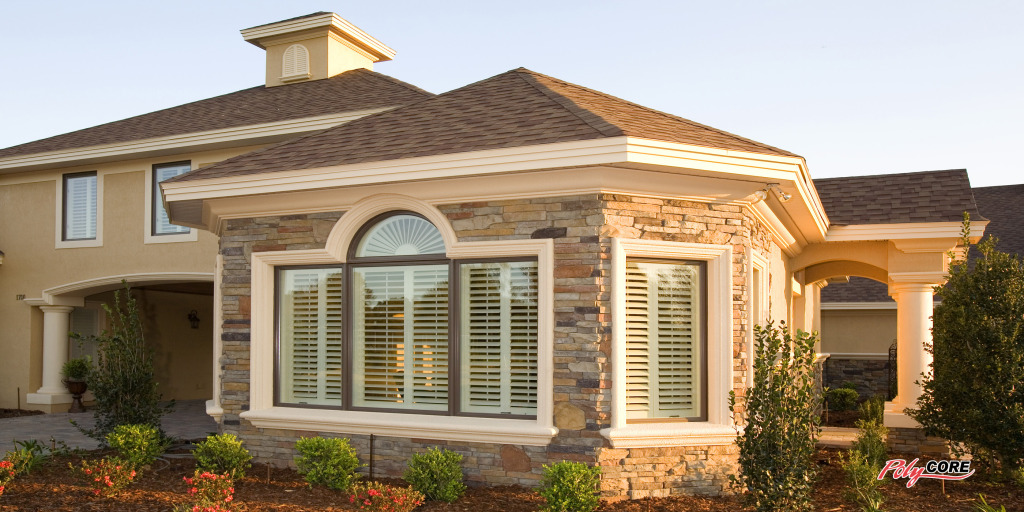 An exterior shutter in Boston is used either as a safeguard against the weather or as an aesthetic accessory for your house or business. They can be bought made of vinyl, wood, aluminum or fiberglass and designed to fit either a historical facade or one that is more modern.
There are various designs for the exterior shutter such as: Bahama or Bermuda shutters which are made in one piece to fit the window and can be propped open at the bottom and custom made shutters made to fit a particular window as opposed to customized shutters that are remade to fit a particular window. These are only a few of the shutters available for the exterior of the house or business.
The louvers on the exterior shutter do not move therefore, they are made to be tilted to keep the sunlight out and provide ventilation. The finish on the shutters is usually either paint or stain. These shutters are usually made of a hardwood to withstand the weather.
Choosing exterior shutters in Boston for your home can sometimes be a difficult decision because of the selection available. Do you want your home to emphasize its history (if it's an older home) or do you want the windows to look like beautifully framed works of art? Do you want the shutter to open and close or do you want it to be in a stationary position? Most of the more modern homes will now come equipped with stationary shutters. Before you shop for your shutters make a check list stating what type of shutter you want, what the shutter should be made of, what kind of hardware do you want on it and what color do you want them in. Above all, measure the area in which the shutters will be installed very carefully and accurately.
If you are looking for Greater Boston Area Plantation Shutters then please call 781-595-0097 or complete our online request form.